Abruzzo …wonder of nature!
Discovering the wonders of this beautiful region!
---
Abruzzo is truly a wonder of nature, with its infinite geographies that offer tourists wonderful and always different landscapes.
From the beaches of the Adriatic Sea to the snow-capped peaks of the Gran Sasso mountain, passing through the suggestive locations of each of the three national parks where the wild and unspoiled nature can be admired in all its majesty.
But Abruzzo is also a land of history and culture, with its art museums, archaeological sites, sanctuaries, abbeys and remote hermitages, historic villages and cities of art, fortresses and numerous medieval castles, but it is also a land of food and wine tradition with its typical specialties and its slow food products.
Come and visit this fascinating italian region, to experience special moments and unique sensations at any time of the year!
Traditional Abruzzo food
The typical products of Abruzzo gastronomy tells the many facets of the region and of a nature that here is reallyfruitful and generous . Let's …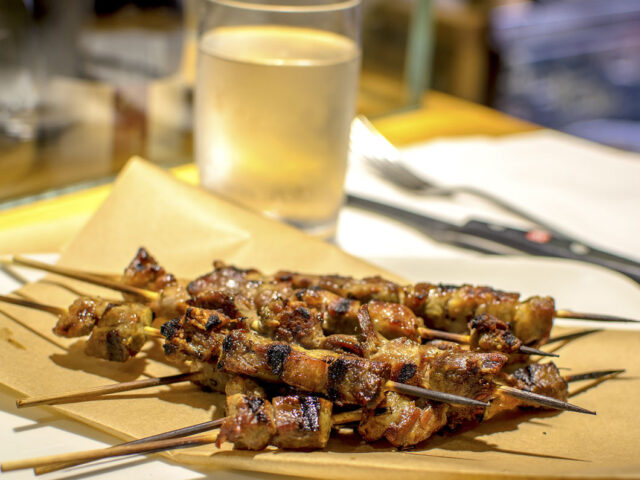 Abruzzo wines
Abruzzo wines: an Italian excellence

The merit of Abruzzo wine production it is known and appreciated throughout Italy. It is told with wines of peculiarity quality that brighten the table accompanying the delicacy of delicious traditional dishes. The territory cultivated with grapes in Abruzzo it is concentrated for the most part

...